Benefits of Genosys DERMAFIX Microneedling Pen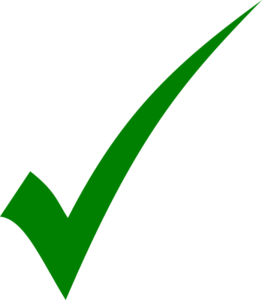 Promotes skin's natural wound healing force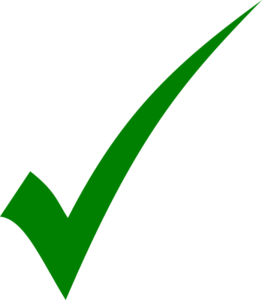 Induces collagen and elastic production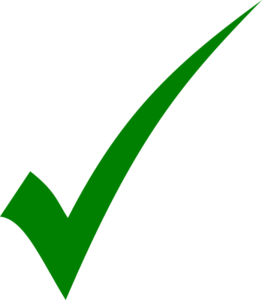 Improves acne scarring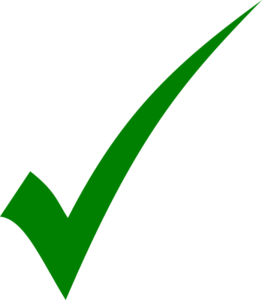 Brightens and lightens skin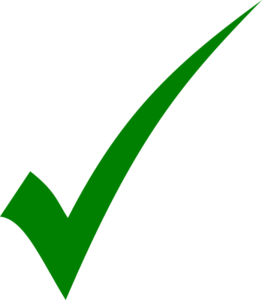 Improves fine lines and wrinkles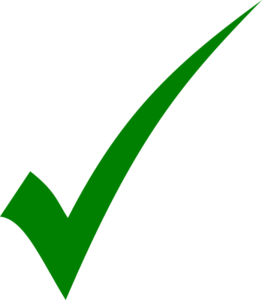 Firms and lifts skin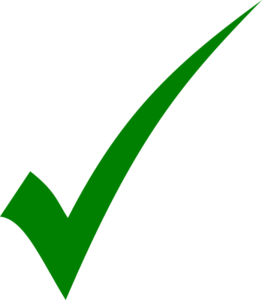 Improves scarring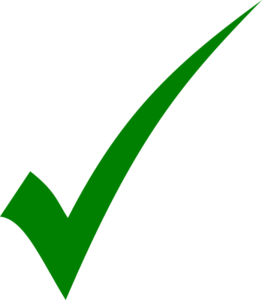 Contracts Pores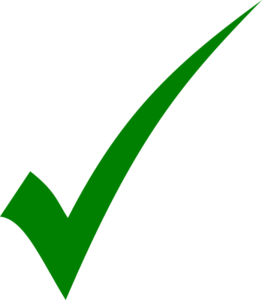 Treats hair loss (alopecia)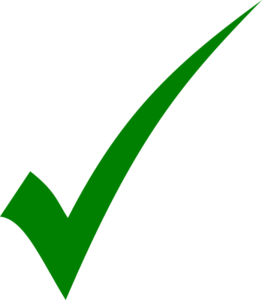 Improves stretch marks
What is a microneedling pen device?
Microneedling Pen's use sterile needles to create microchannels in the surface of the skin which allows powerful skin rejuvenation products to penetrate the skin further while also stimulating the production of collagen. 
The Dermafix microneedling pen can create over half a million microchannels during a 5-10 minute treatment, penetrating deeper through the epidermis.
This encourages the absorption of active ingredients making it far easier for them to pass through the upper layer to cells deeper in the skin than a simple surface application with no needling would.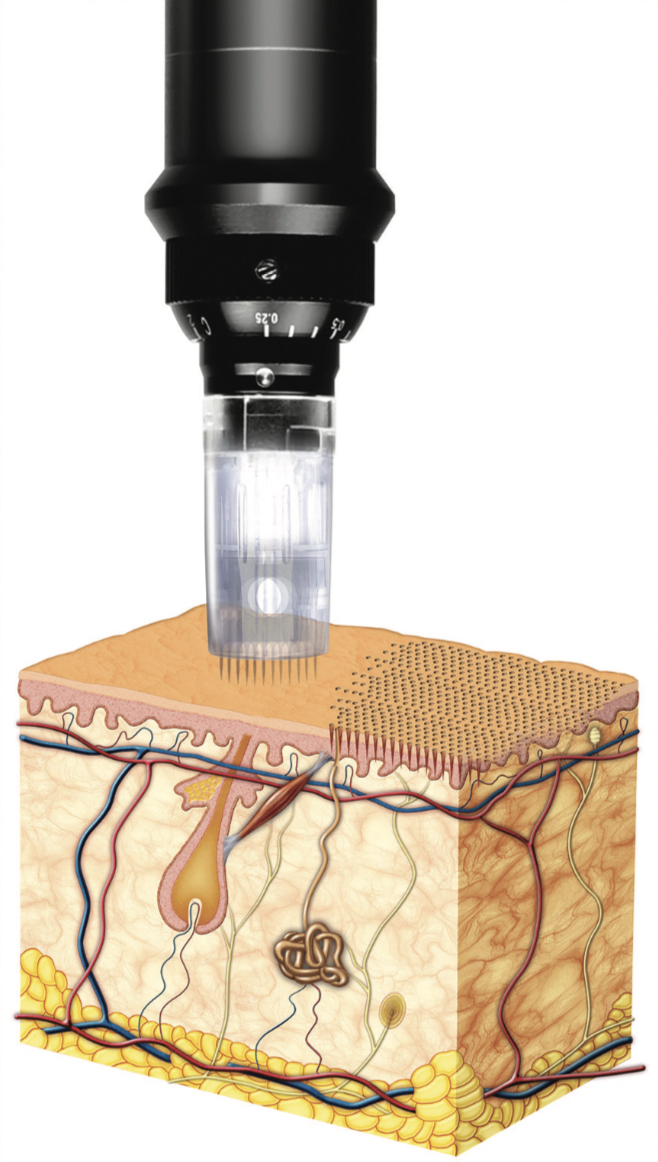 Automatic vertical stamping 
1,000-6,000 times a minute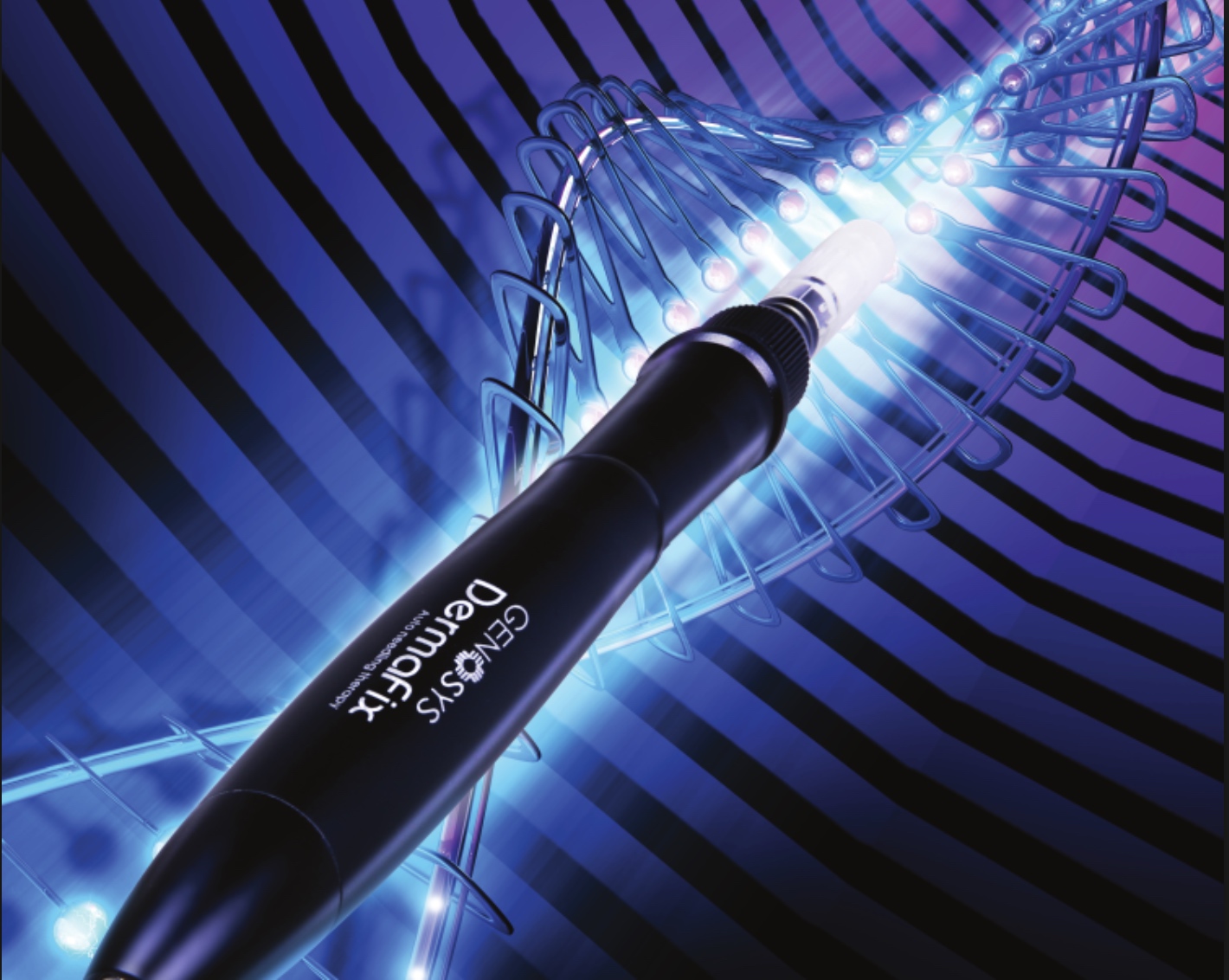 Why the Dermafix automated pen?
Dermafix offers many benefits compared to a manual dermaroller. Including 
– Increased effectiveness 
– Less Epidermal Damage 
– Minimised pain and discomfort
– More even absorption of topicals such as PRP, Hyaluronic acid and peptides
– Verticle needling creates less damage as it does not bend or break the skin resulting in less bleeding, pain and therefore quicker recovery times. 
Topical anesthetic is not necessary as the procedure is relatively comfortable.
Treatment time is thus reduced and cost of anesthetic is negated.
How does the microneedling device works?
Multiple needle lengths per treatment: 0.25mm-2mm. Being able to adjust the needle length delivers a more targeted treatment, ie shorter needle length for more sensitive areas (eyes and top of lip).
Speed adjustment, stamping repetitions of 1-9 mean the ability to bespoke the treatment according to your client's needs.
Dermafix is a corded device meaning it will never run out of battery or charge halfway through a treatment.
Each device comes with a 6 month warranty.
Marketing materials such as posters and leaflets are available upon request
16 sterilised needles per cartridge. Cartridges are competitively priced compared to other pen devices and compared to dermaroller.
Use with Genosys Power Solutions for best treatment outcomes.